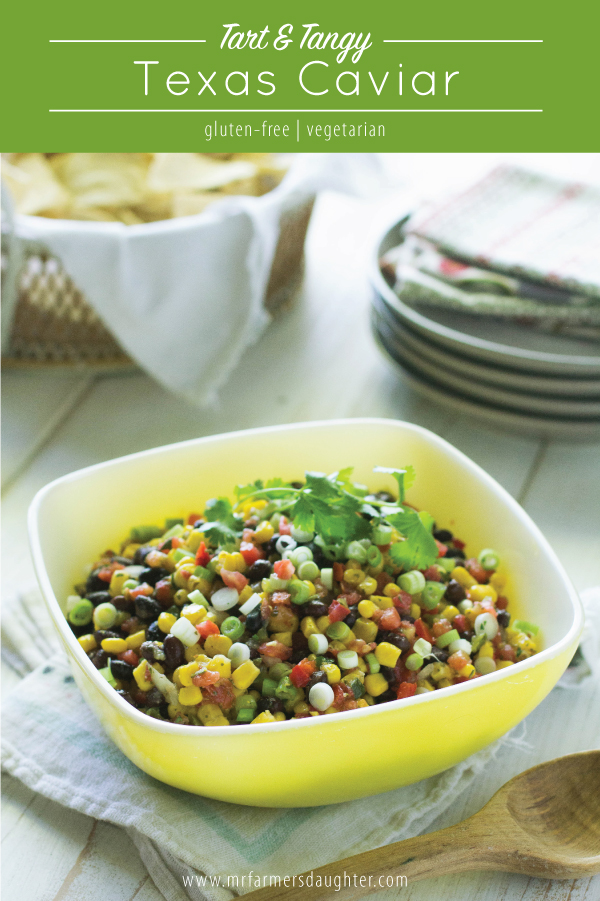 Oh my gosh! If you've never had this amazing mixture, you don't know what you're missing. You need to gather your ingredients right now.
I'll wait …
Okay. Ready? Also, if you make this, invite friends. They will also love it. Love it SOOOO much.
This quick appetizer is a go-to for our family during the summer. It's perfect for snacks, picnics, cook-outs, barbecues and any time you're in search of sweet, tangy and spicy goodness, not to mention the crunch from its corn chip partners that are served with it!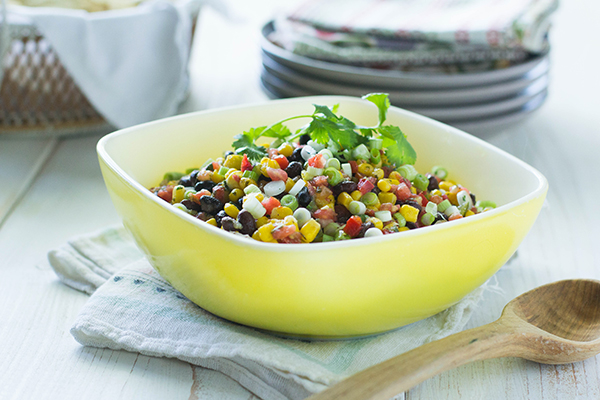 Can't even remember when I first had this but it was lots of years ago. I was reminded of it when my daughter called me for the recipe last week. I thought to myself, you've gotta get that one on the blog. Even if it's only my kids that read this little space on the internet, I want them to be prepared for all things party.
I'm sure I used a recipe from somewhere the first time I made this but it has been a slow transition to my own recipe dressed with my homemade Italian salad dressing. You can find that recipe here. I don't use commercial salad dressing anymore because of the nasty GMO oils and questionable ingredients.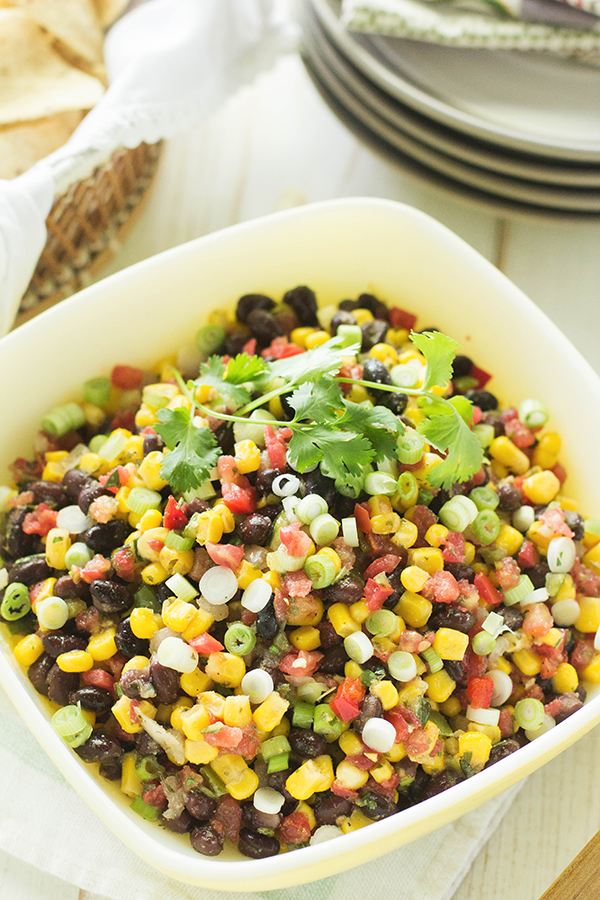 It's soon Summer and times will call for graduation parties, picnics and family reunions. This is a great recipe to keep in your back pocket. It's quick, delicious and everyone loves it!

Texas Caviar with Homemade Dressing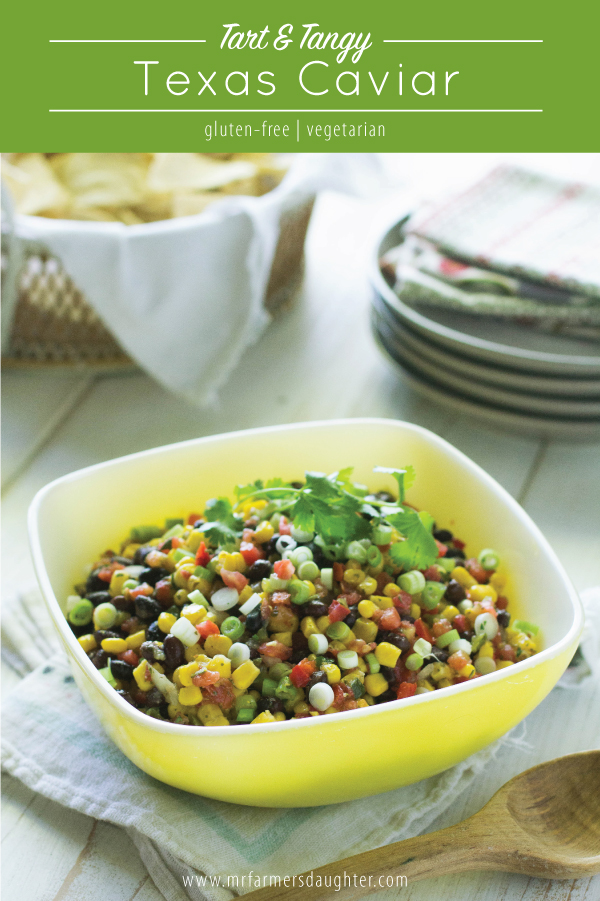 Author:
www.mrfarmersdaughter.com
Quick and simple appetizer that everyone loves! For homemade Italian Dressing, go here:
Ingredients
1 can corn, drained
1 can black beans, drained and rinsed
12 oz. fresh salsa
Juice of 2 limes or 1 Tbls. lime juice
Fresh cilantro to taste
½ cup Italian Dressing
Instructions
Combine all and allow to sit for 30 minutes for flavors to blend.
Serve with corn chips and sour cream.