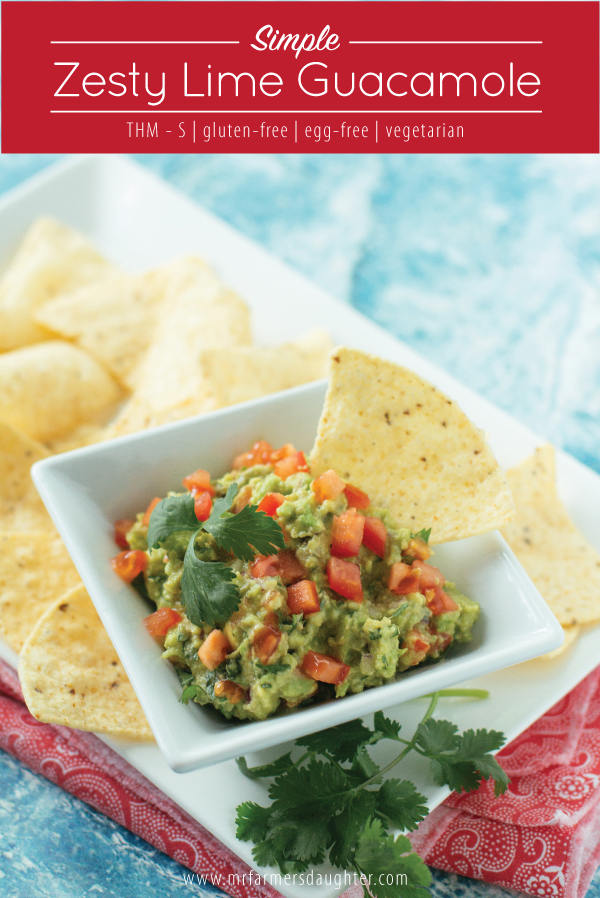 I admit that I didn't eat Guacamole until I was in my 40's. Growing up on a farm in the middle of PA Dutch Country, it just wasn't one of those things that was familiar. Plus, forgive me, but the avocado is just so green … and mushy. I had to get over my textural issues.
The best was to try it for the first time was when a friend, whose father is Mexican, made it for me. She mashed it up with a fork, threw in a few ingredients and place it on the table. I tentatively took the first bite and was immediately hooked! It's now one of my favorite go to recipes, perfect with eggs, in a salad or as an appetizer.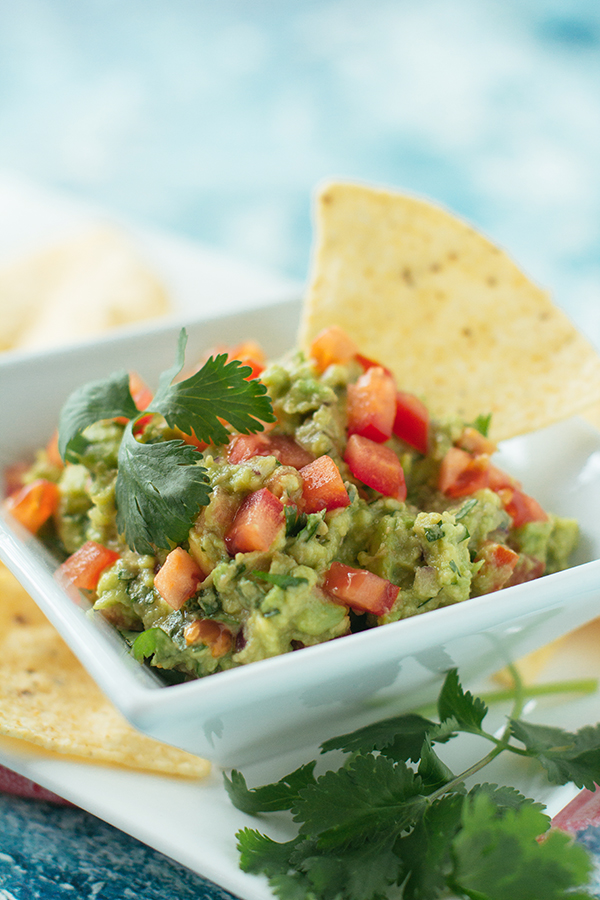 There are thousands of recipes for Guac out there, but this one is my favorite because of the lime. It's also one of the few places that I find appropriate to use cilantro. Not a fan in too many applications, sorry, cilantro lovers.
Not too many things to know here except that the guac doesn't keep very well once it's mixed up. You should consume it asap. The lime will help it discolor slower, but even putting the pit in the mix* won't do a whole lot for it.
I use a fork to mash it because I like chunks in mine. Feel free to use a food processor to mix the avocado and lime part if you like it super smooth but don't mix too much. Make sure to add the onion, tomato and cilantro after processing.

Zesty Lime Guacamole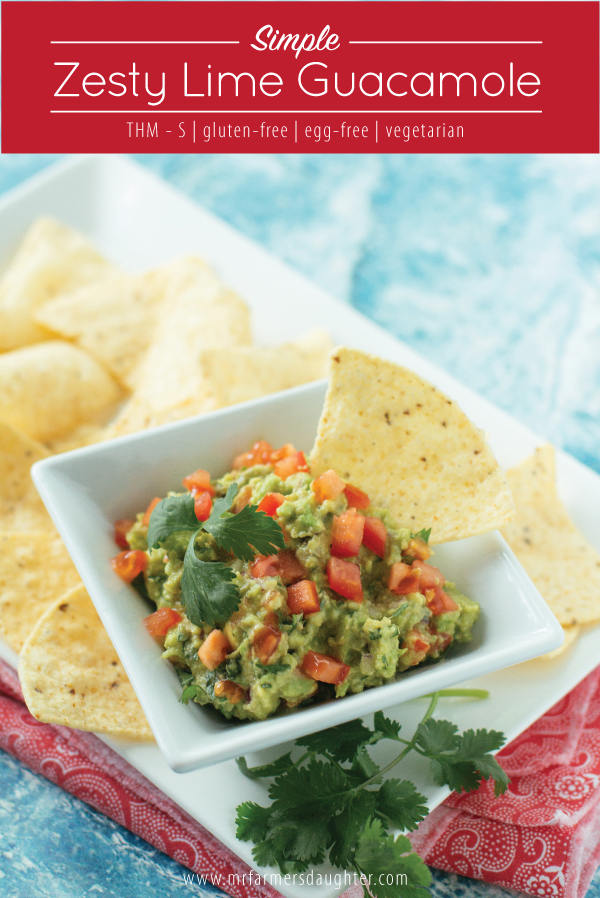 Author:
www.mrfarmersdaughter.com
Quick appetizer (or meal!) full of zesty lime flavor and chunks of ripe avocado. Add whatever toppings your find appropriate.
Ingredients
1 avocado
½ tomato, diced finely
2 Tbls. red onion, minced finely
juice from 2 limes or 1 Tbls. lime juice (or more!)
salt and pepper to taste
1 Tbls. fresh cilantro, chopped
Instructions
Mash avocado with a fork until blended well.
Stir in remaining ingredients.
Serve immediately with corn chips or vegetables (veggies would be a THM - S meal).